Ah, yes, a CONSTANT battle for me. I think, as women, we are just told to pretty much "shrink ourselves up to as small as possible." I wonder if everyone is also wanting us to shrink our brains, our ideas, our passions, our strength...our voice? *cough* I think we all know the answer to that.
I love historical costuming, because it allows women to be as "big" (physically, metaphorically, mystically), colorful, textured, and full of depth as their personalities are!! Friends, I want to tell you right now that the only time I truly feel like myself is when I'm completely decked out in all of my Damsel stuff. I feel confident, vibrant, powerful, and inspired.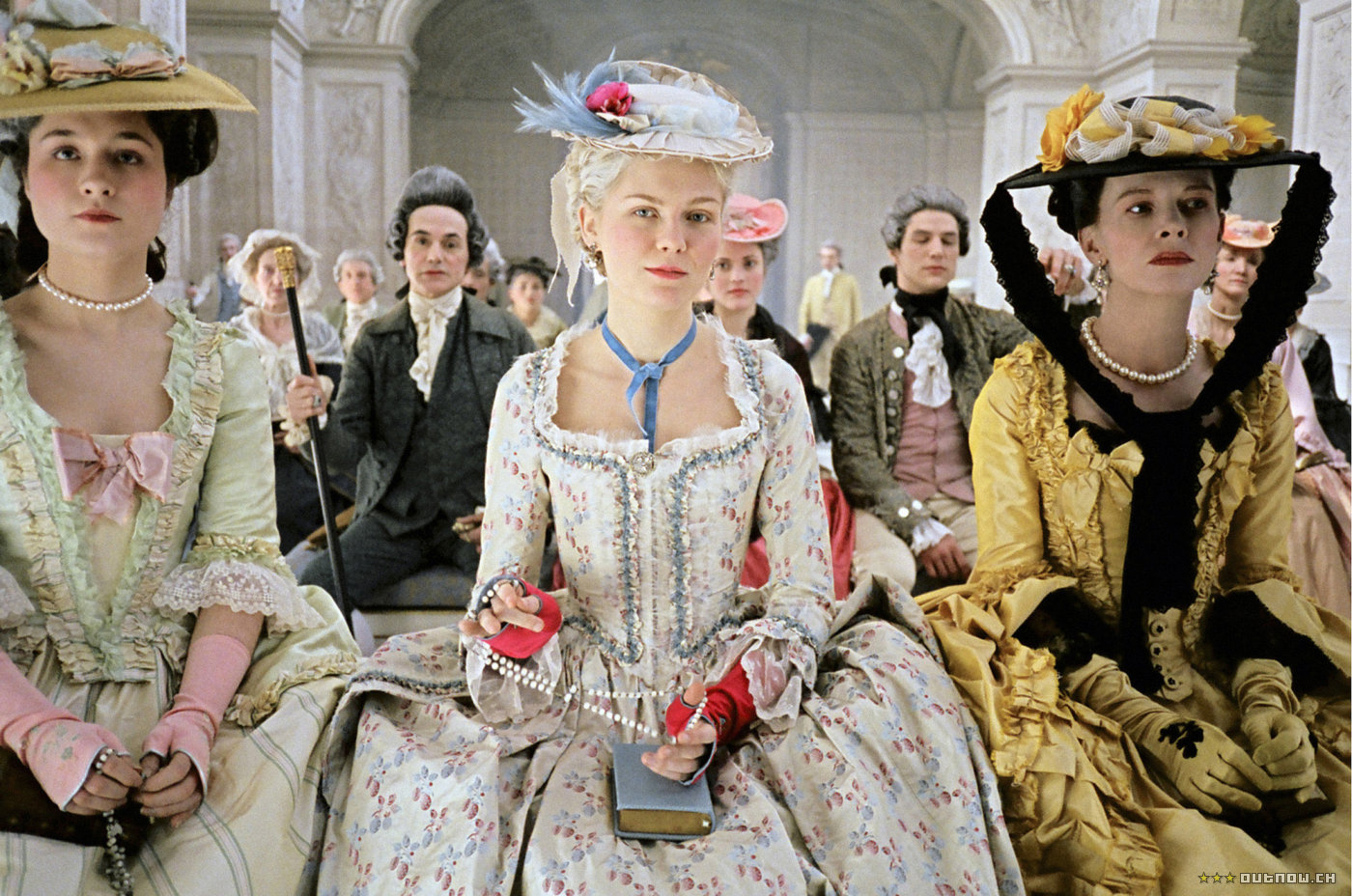 I love all of the different shapes throughout the time periods. I ADORE tiny tiny waists and HUGE skirts that are built around cages and pillows that you wear on your bum. Yes! YES!! I am always reaching out and endeavoring to educate women in our day and age that you can wear skirts that make your bum and hips huge, as long as you're pulling your waist in with a corset.
Look at this skirt. It is made to flare out huge at the hips.(sorry, old picture, but it was the first one that came to mind when I thought of huge hippy skirts!) My only regret is that it doesn't flare out MORE!! I should have stuffed the thing on both sides with teddy bears. Now, here's the thing. Can you even TELL what size my own personal hips are? No, I've created an interesting, glorious shape to wear alongside mine. This costume is not about hiding. It's about finding. Finding who I am.